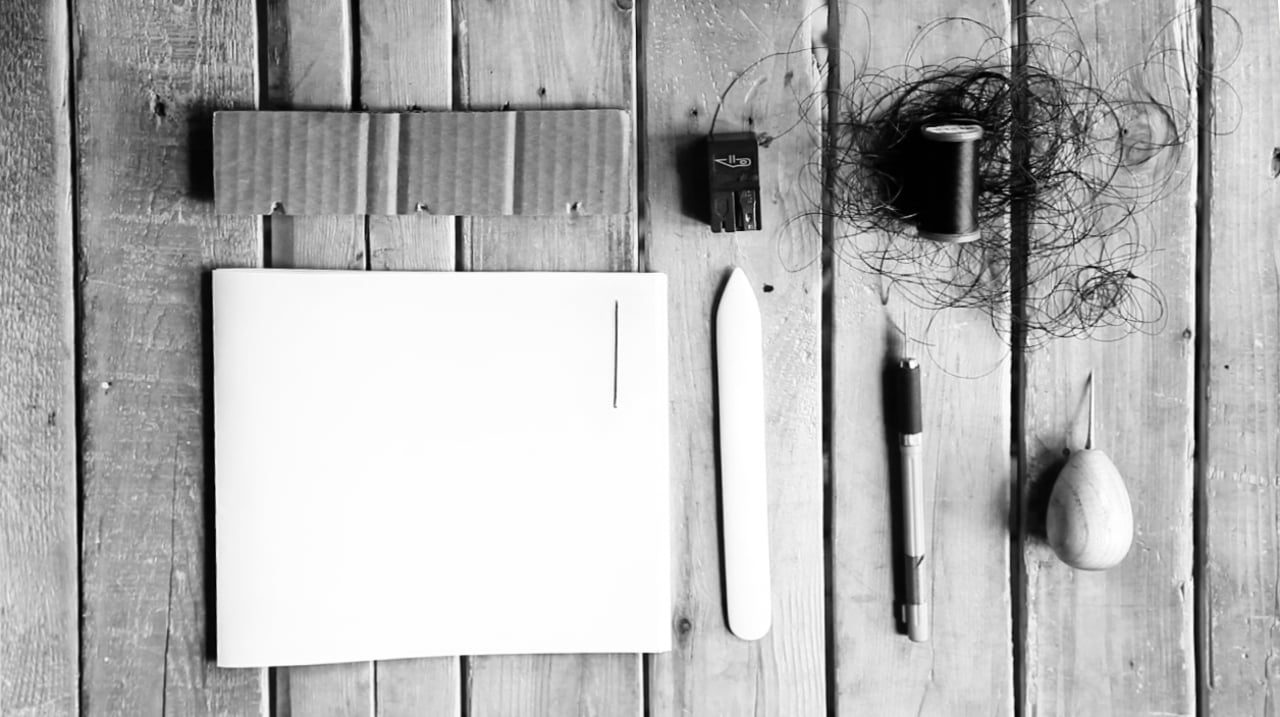 THE DUALITY ART EXPERIMENT BOOK is a take-away collection of all elements of the show; words, art and photographs. It includes twenty five bonus colour art prints, that can be removed from the cover and framed.

The intent is to highlight local artists work in an affordable and accessible format that can be collected, shared and enjoyed.

FEATURES:
- 25 collectible full colour art prints
- 8x8" laser cut cover by Bam Fabrications
- 32 risograph printed pages
- printed on 110% recycled paper with soy based ink
- hand stitched and assembled
- printed in Vancouver, BC
- limited edition


Design:
Erica Wilk
Photographs:
Shannyn Higgins
Featured: see artists & writers tabs
Printing:
Precision Graphics
&
Moniker Press
*A special thank you to
Kevin M. Rowe
for his assistance with printing the riso book, without him it would not have been possible.